"Volga-Dnepr Express"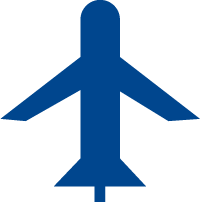 Volga-Dnepr Express is the logistics operator that has been based on the Volga-Dnepr Group's in-depth knowledge and 30+ years of expertise in the field of cargo transportations across the globe. A vast scope of services to support uninterrupted supply chains, an extensive experience of working with various types of cargo and a high degree of our specialists' qualification enable us to provide logistics services for our customers from various industries.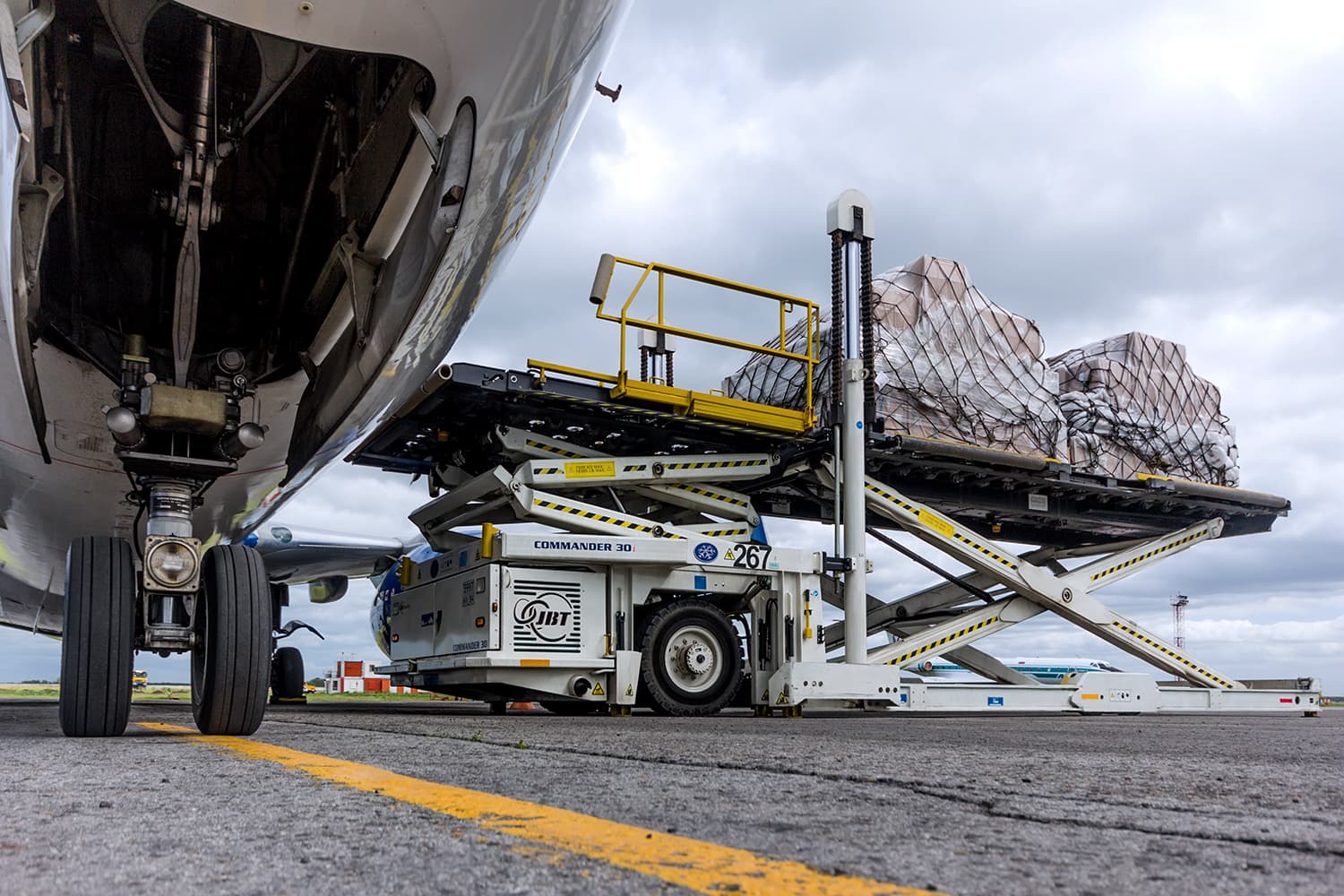 International express delivery of your cargo
'Door-to-door' delivery of B2B shipments
Delivery within 4 working days*
Shipment weight — up to 300 kg
The rate covers 'door-to-door' delivery
*as per published schedule. The delivery timeframe does not include cargo acceptance day, weekends, and bank holidays.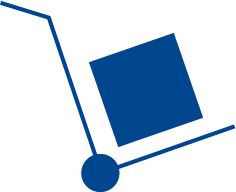 VD Express today is the team of logistics practitioners who are powered by in-house fleet of freighters, trucks, customs agent, and insurance company.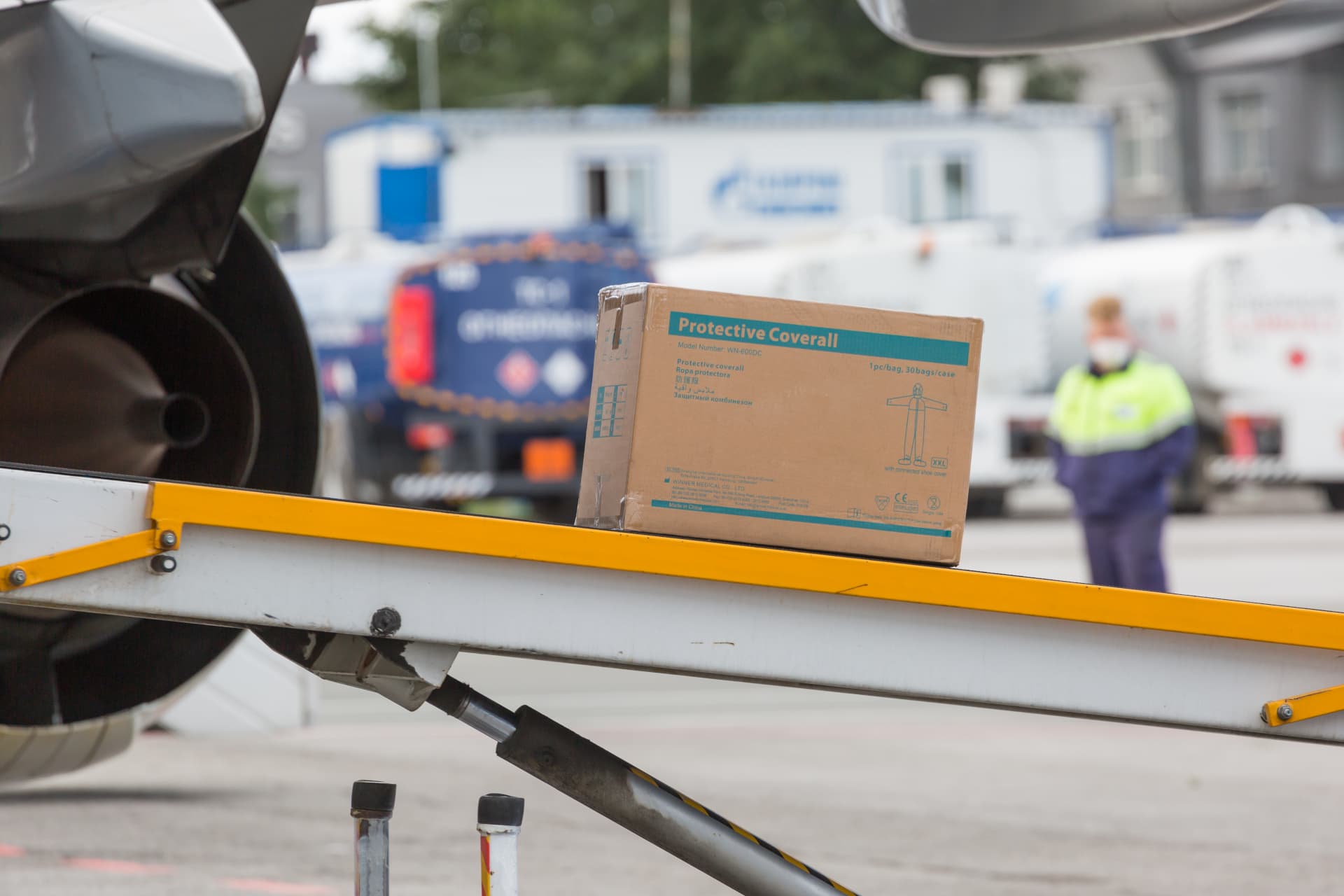 Our advantages:
30+ years of experience in international logistics
In-house fleet of freighters
Customs clearance competence — Volga-Dnepr Express is a licensed customs agent
International team — offices in China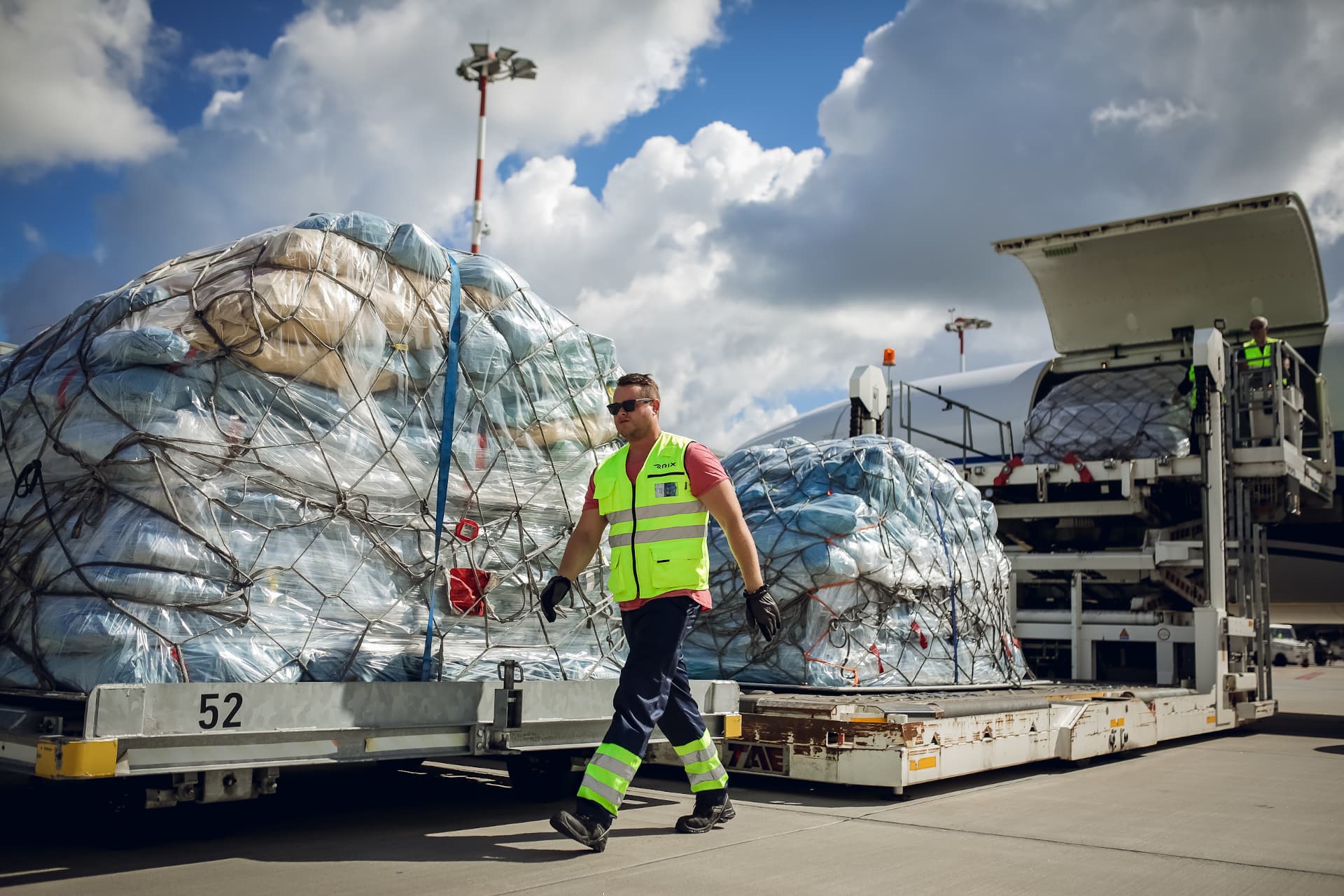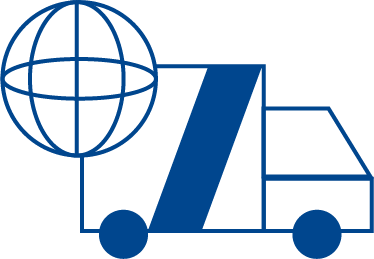 We are aimed at continuous improvement of our services, making the whole process of transportation as transparent as possible for the convenience of our customers. In this section you will be able to familiarize with the information which might be useful for cargo preparation while working with Volga-Dnepr Express.
Are you ready to ship your cargo with us today? Please send you express delivery requests (with additional info, such as origin, destination, dimensions, weight, and nature of cargo) to our e-mail — cs.order@vd.express. Our specialists will contact you shortly.