Flight safety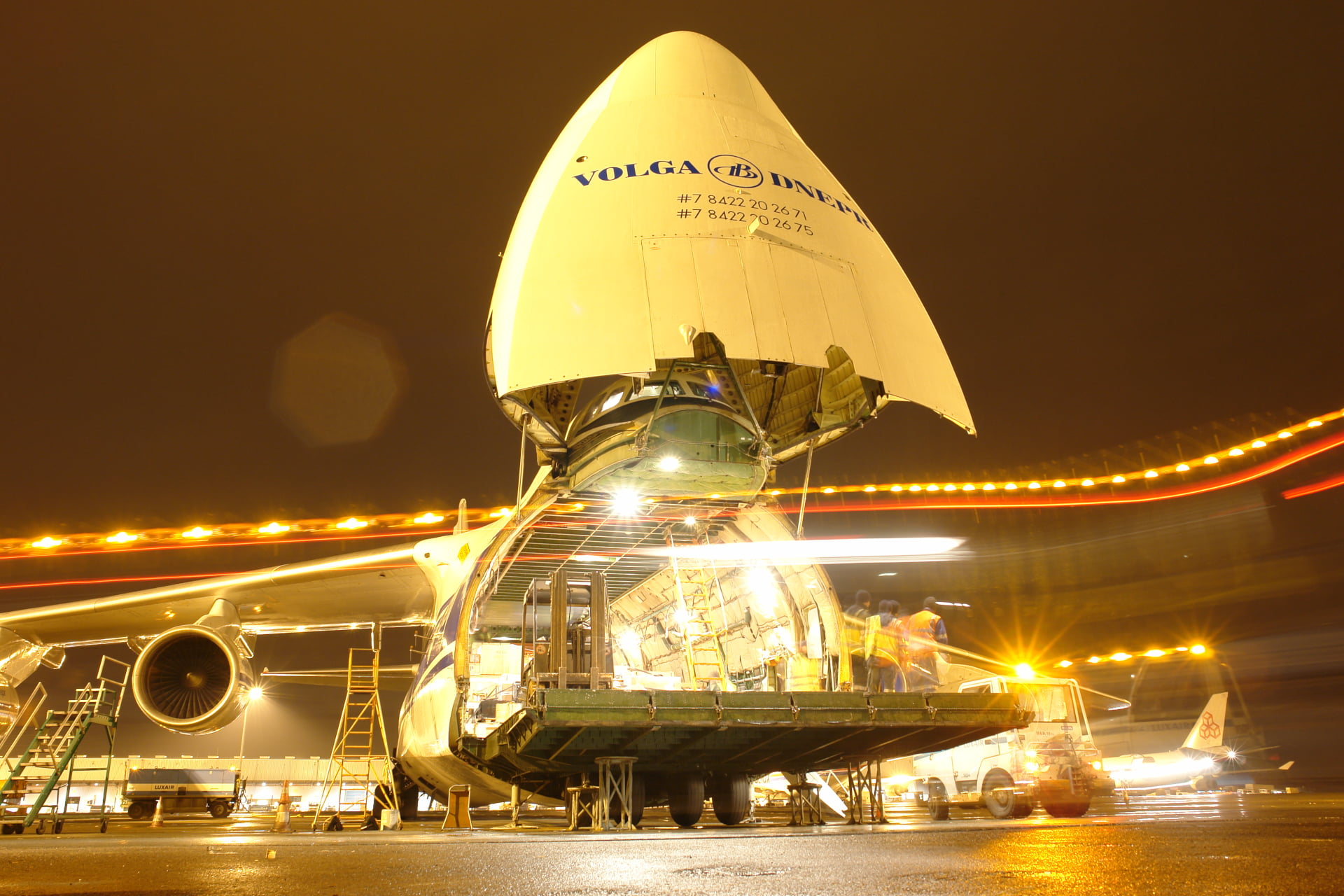 Flight safety is the strategic core of business and one of the key competences of Volga-Dnepr.
The Company takes pro-active approach to flight safety, ensures the highest level of flight airworthiness and invests in personnel development and training for safe operation and maintenance of our aircraft in compliance with international standards.
The Company's flight safety management system is based on the Accident prevention and flight safety management policy. This system complies with all regulatory requirements of ICAO and the Civil Code of the Russian Federation and takes into account the experience of the world's leading air carriers.
The Inspection for the Prevention of Aviation Accidents and Flight Safety Management continuously monitors the level of flight safety and ensures continuous risk management for flight safety.