Personnel development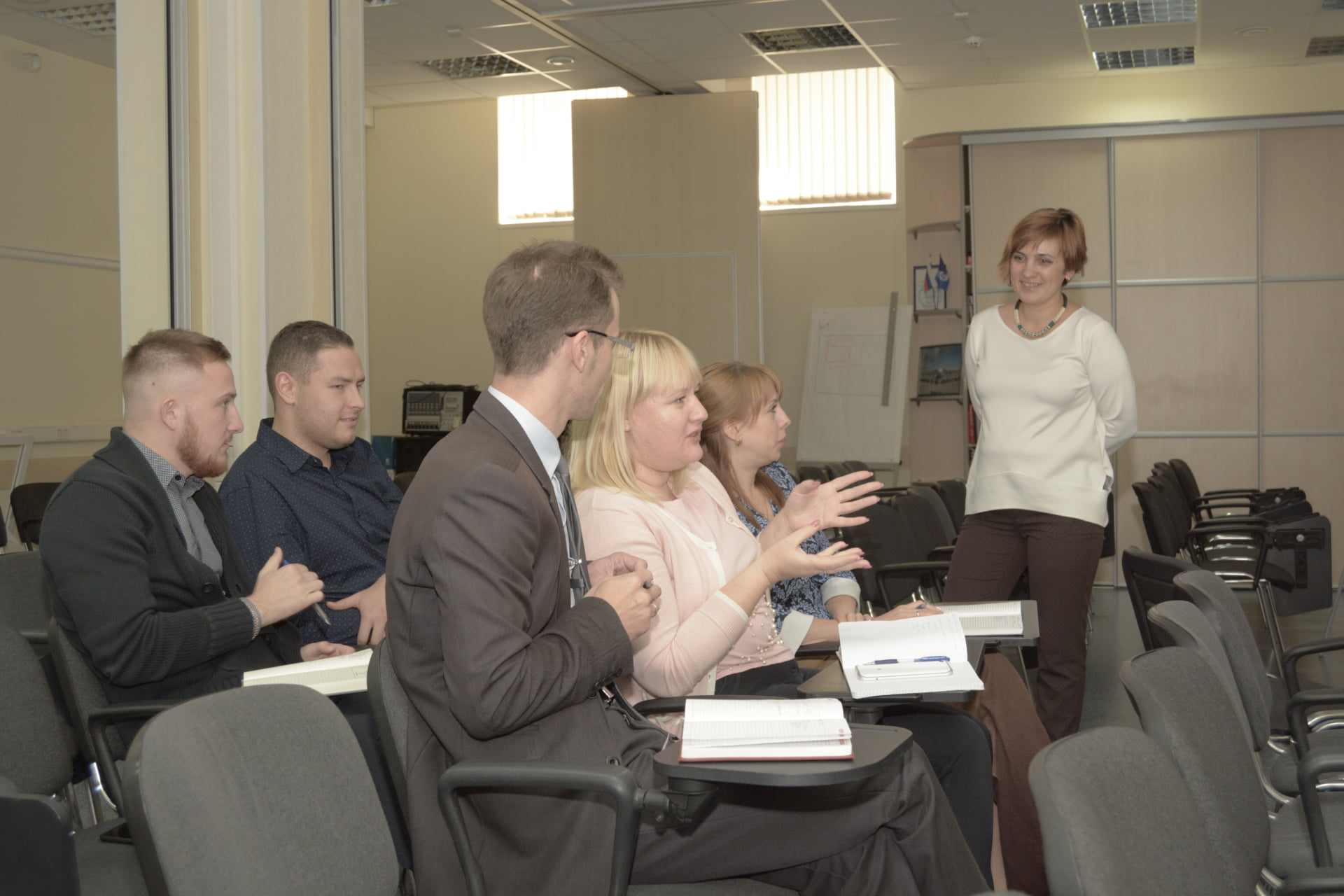 Volga-Dnepr gives a unique opportunity to make a career in one of the leading international companies.
The Company makes sure that employees can constantly upgrade their skills, gain new competencies, and discover new professional opportunities.
Continuous development and cognition — these are the core values that form the basis of the Company's business with the main aim to contribute to the success of its customers. Volga-Dnepr pays particular attention to personnel education, knowledge preservation and transfer of the best practices to the young generation.
Volga-Dnepr created its own Corporate University — one of the first corporate learning centers in Russia.
Corporate University today is:
Business Training Center, which teaches the company's managers and specialists the necessary managerial and professional skills to implement the Company's strategy;
Knowledge Center, where Volga-Dnepr accumulates and shares its unique experience, including through joints projects with its customers, suppliers and partners;
Aviation Training Center, which specializes in training of qualified aviation specialists for airlines and airports;
School of foreign languages for adults and children;
One of the implementers of Volga-Dnepr's corporate social responsibility programs.
The educational services for the Corporate University are provided by the company's own teaching staff and by outsourced consultants who are one of the best in their professional areas. The training is organized both in online and offline formats at the education centers in Moscow and Ulyanovsk.
The key success factor in the Corporate University development is the Company's management involvement in the educational process. Most part of success stories of Volga-Dnepr's managers started from Corporate University's training programs.
Apart from training, Corporate University brings together all employees and their families in public events, implementing such projects as, for example, a health awareness program, adaptation seminars, and exciting events for children and their parents.